Cairn O'Mount




Cairn O'Mount run will be held on Sunday 12th May 2024. Details and entry forms to follow.



The Cairn O'Mount run was held on Sunday 14th May 2023. Please find below link to pictures from the day.

Contact cairn@gcmcc.co.uk for more information.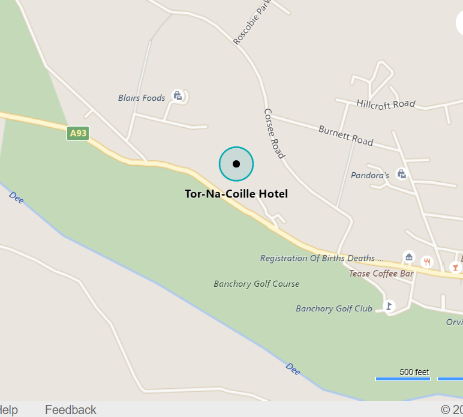 Photos from previous Cairn O'Mount runs can be viewed here.
The Cairn O'Mount road was one of the most challenging hills to early motorists and it is featured in the 1927 "Rudge Book of the Road". It runs from Banchory to Fettercairn in the North East of Scotland and is still great fun on a modern motorcycle, but can be a challenge to older belt-driven bikes like the early 1920's Connaught which one example has made an appearance in recent runs.
The Grampian Classic Motorcycle Club has organised this event since 1982. The event is open to all motorcycles, sidecar outfits, tricycles and three-wheeled tri-cars although judging is restricted to those vehicles which were manufactured before 31st December 2000.
Remember, no entries on the day!
Judging Categories:
VINTAGE - Manufactured prior to 31st December 1930
(The Silver Family Shield).
POST VINTAGE - Manufactured between 1st January 1931 and 31st December 1944
(Davie Wilson Shield).
POST WAR - Manufactured between 1st January 1945 and 31st December 1959
(The Silver Brothers Shield).
CLASSIC - Manufactured between 1st January 1960 and 31st December 1977
(The Welgrave Timber Systems Shield).
MODERN CLASSIC - Manufactured between 1st January 1978 and 31st December 2000
(Trophy kindly donated by N. Forrest).
BEST TRIUMPH - Best Triumph in the event
(The Edward Turner Shield).
BEST JAPANESE - Best Japanese machine in the event
(Andrew Mackie Shield)
The following awards will also be presented:-
DISTANCE AWARD - The Chevron Trophy
OLDEST MACHINE / RIDER - The Ian Campbell Shield
YOUNGEST RIDER / OLDEST MACHINE - The David Moffat Shield
BEST MACHINE - Jim Silver Memorial Shield